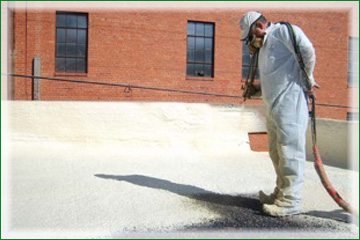 SPRAY FOAM

ROOF REPAIRS

COOL ROOFS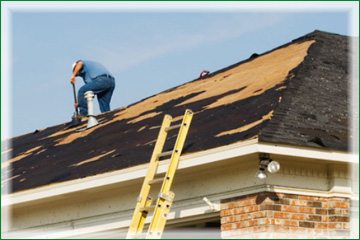 TEAR OFFS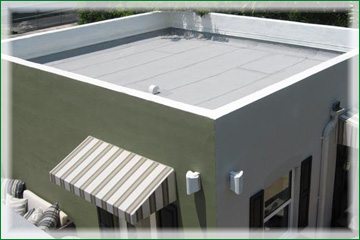 FLAT ROOFING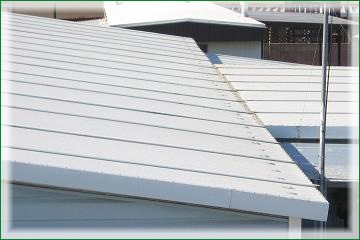 MOBILE HOMES

.
.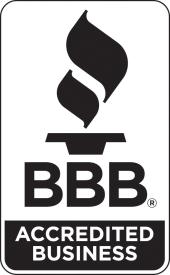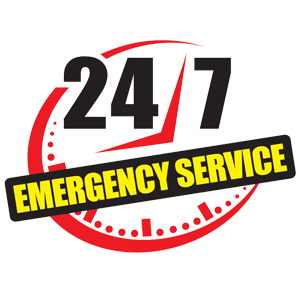 Roofing Contractor Fresno, CA
As fourth generation Fresno Commercial Roofers, we take pride in all of our residential and commercial roofing jobs no matter the size. You will have our owner's personal attention on every single project. Guaranteed.
A Trusted Fresno Roofing Company
Jake's Roofing and Coatings started business in 1990 and has passed down four generations of roofing experience from great grandpa, to grandpa, to dad, and now son. Between our generations, we have over 100 years in the commercial roofing and residential roofing fields. You might say that roofing is in our blood. Throughout the years we have proven to be one of the most successful Fresno Commercial Roofing Contractors because of our dedication to customer service backed by the industries best warranties.
We specialize in polyurethane spray foam roofing and cool roof coatings for commercial properties, industrial properties, agricultural properties, residential properties, mobile homes and any other building with a roof.
You can request a free roofing inspection by using the form to the right >>
Request a Roof Inspection or Roof Estimate
Our professional team of roofing experts and roof inspectors encourages you to contact us with any questions regarding our roofing services. We look forward to working on your next project with you.


Please note that this form is for roofing inspection or roofing quote requests only. All marketing inquires will be discarded.
We offer the following roofing services in Fresno, Kern, Kings, Tulare, Santa Barbara and San Luis Obispo counties as well as the San Fernando Valley
Residential Roofing:
New Construction / Re-Roofing
Roof Installations
Tear off and Replacement
Roof Restorations
Roof Drainage, Gutters & Downspouts
Slate, Cedar, Tile, Asphalt, EPDM
Storm, Wind, Hail Damage Roof Repair
Leak Detection Repair & Emergency Roof Repairs
Shingle Roofing & Repair
Cleaning and Maintenance Programs
Flat Roofs/Roofing & Flat Roof Repair
SPF, TPO & PVC Roofing
Copper flashing
Tile Roofing & Tile Roof Repair
Metal Roofing
Shingle Roofing & Repair
Tile, Slate, and Wood Shingles
Copper and Asphalt Shingles
Commercial Roofing:
Low Slope & Steep Slope Roofs
Flat Roofing/Roofs & Flat Roof Repair
Modified Roofing & Repair
Built up Roofing
Leak Detection/Repair & Waterproofing
Resealing – Exterior Silicone
Structural, Storm & Emergency Roof Repair
PVC Roofing & Repair
TPO Roofing & Repair
EPDM Roofing & Repair, Single Ply EPDM
Rubber Roofing / Rubberized Roofing
Cool Roofing, Cool Roof Coatings, Elastomeric Coatings
SPF Foam / Polyurethane Foam Roofing
Metal Roofing/Roofs
Standing Seam Roofing
Asphalt & Tile Roofing
Preventive Maintenance Programs (proactive and reactive repair services)
Roof Inspections
WHY CHOOSE US?
OUR CUSTOMER SERVICE EARNS HIGH RATINGS FROM CLIENTS
---
WE GET THE JOB DONE RIGHT FROM START TO FINISH
---
WE ARE A LOCALLY OWNED WITH 26 YEARS OF EXPERIENCE
---
WE PROVIDE UNPARALLELED CRAFTSMANSHIP AND ATTENTION TO DETAIL
---
ONCE YOU WORK WITH US, WE'LL BE YOUR ROOFING COMPANY FOR LIFE